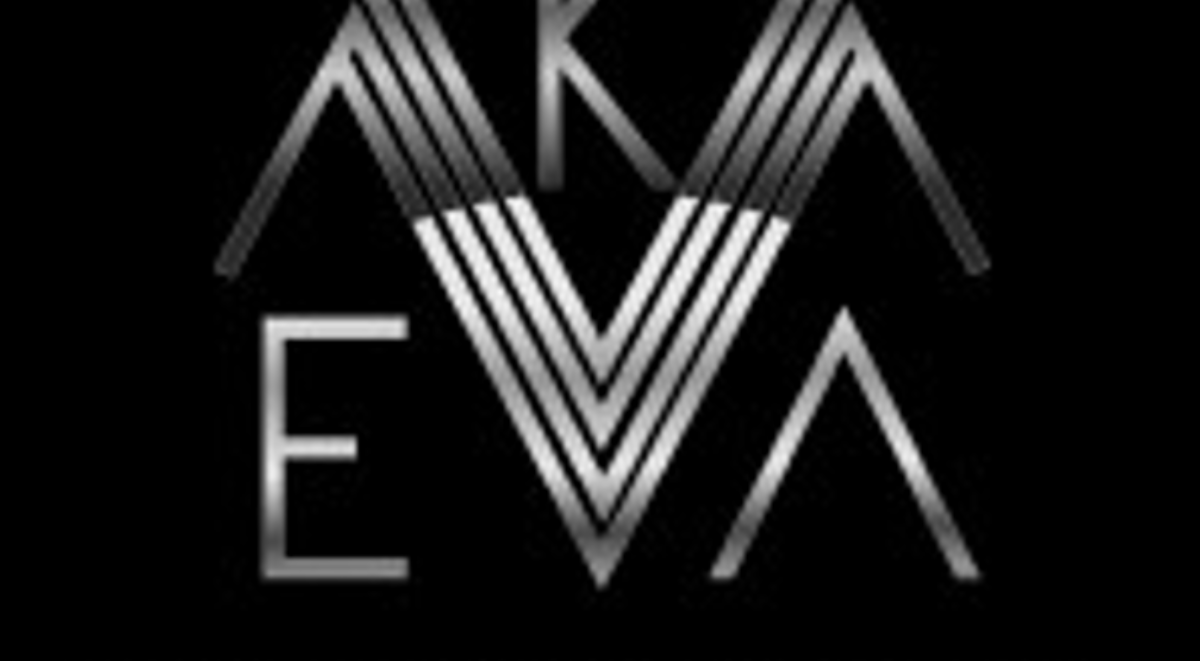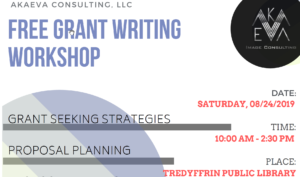 Нашият първи семинар по въпроса кои федерални и щатски програми подпомагат дружества с идеална цел.
Заповядайте да научите повече как се набират средства за финансиране на проекти на културни общности. Семинарът ще ви запознае с правните и бизнес основи за кандидатстване за финансова помощ по федерални и щатски програми. Входът е безплатен.
Ще предложим закуски и напитки за участниците, моля да се регистрирате с бутона: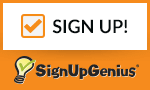 Join our first seminar on grant writing. We will offer refreshments. Please sign up.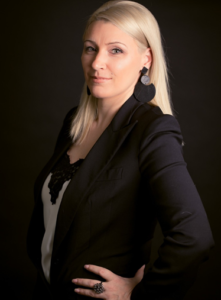 AKAEVA Consulti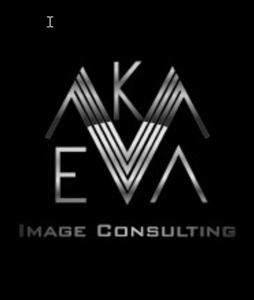 ng assists nonprofit community-based organizations and social enterprises. AKAEVA focuses on developing strategies for leaders, organizational board engagement, program effectiveness evaluation and fundraising.
Eliz Nestorov is the President of AKAEVA Consulting, LLC. Eliz has fifteen years of experience in leading campaigns, project development and volunteer stewardship for several organizations in central Pennsylvania. Eliz empowers volunteers and staff to lead organizations to improve their communities. Her grant writing and fundraising skills have secured millions of dollars for her clients.
In 2016, Eliz became a Certified Grant Writer with the American Grant   Writers Association (AGWA). She is the chair of the Special Interest Group for the Economic & Community Development and International Programs operated by U.S. with AGWA. Eliz is a board member of the World Affairs Council of Harrisburg and the Bulgarian Cultural Center of Central PA. She is an alumni of the Leadership Harrisburg Class of 2019.
Thank you.