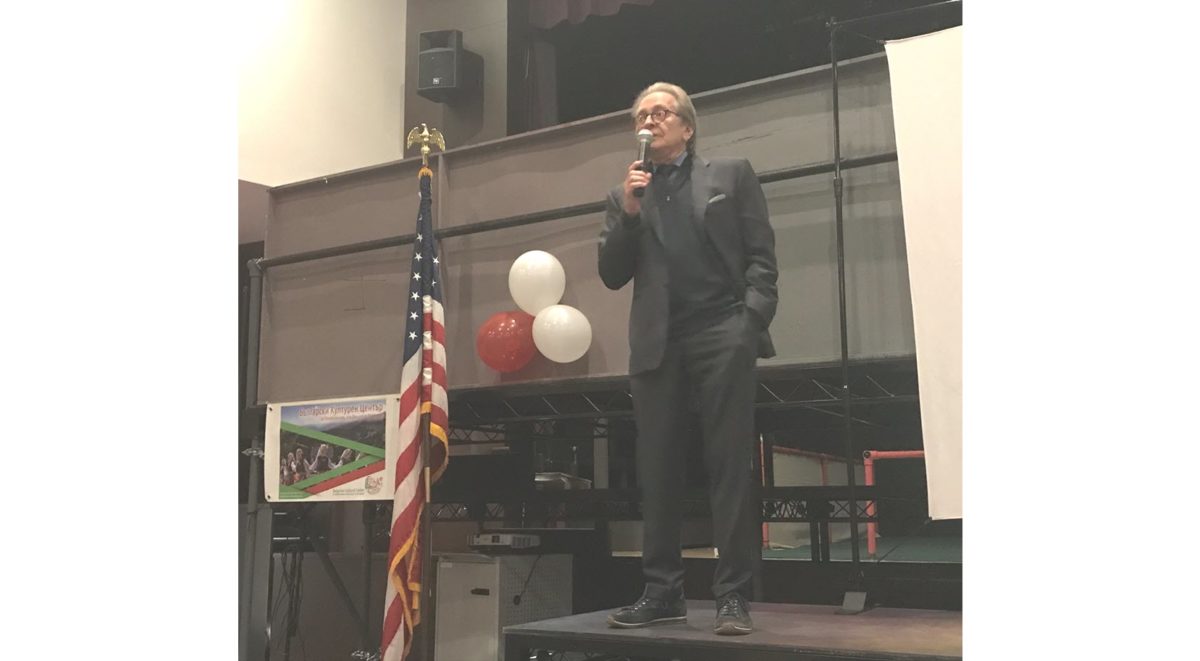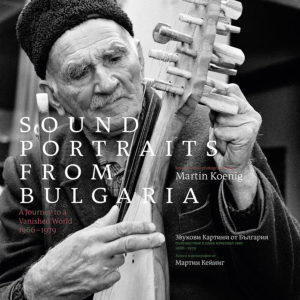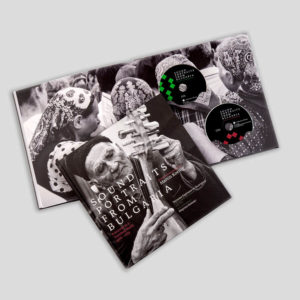 Българският Културен Център за Пенсилвания, Ню Джърси и Делауеър съвместно с "Friends of Lawrence Library", сърдечно ви канят на среща с Мартин Кейниг и специалното представяне на неговата книга "Звукови картини от България, Пътешествие в един изчезнал свят" (Smithsonian Folkways Recordings 2019.)
25 Януари, 2020, Събота от 14:00ч
2751 Brunswick Pike (Bus. Route One)
Lawrenceville, NJ 08648
Ще бъде прожектиран филм за работата по книгата и за записа на песента на Валя Балканска, която лети в космоса като послание към далечни цивилизации.
Местата са органичени, препоръчваме да се регистрирате с емаил  до lawprogs@mcl.org или на телефон 609-883-8294.
За книгата:
В периода 1966-1979г. преподавателят и културолог Мартин Кейниг посещава неколкократно България. Той работи в различни села из цялата страна, прави аудио, видео записи и фотографии, документирайки традиционната българска култура, която въпреки че е пълна с живот, е заплашена от изчезване. Резултатите от тази работа са събрани в книгата "Звукови картини от България", описваща жизнерадостния селски бит, виртуозните музиканти и танцьори, невероятната музика и веселите празници и ритуали през погледа на Кейниг. Изданието отдава почит на един начин на живот, който е почти заличен днес поради процесите на индустриализация, глобализация, емиграция и напредването на технологиите. 109 минути музика, 144 страници с фотографии и подробни записки.
---
Bulgarian Cultural Center of Pennsylvania, New Jersey and Delaware in a partnership with The Friends of the Lawrence Library are honored to host an exclusive presentation by Martin Koenig of his work SOUND PORTRAITS FROM BULGARIA: A Journey to a Vanished World (Smithsonian Folkways Recordings 2019.)
Saturday, January 25 at 2:00pm
2751 Brunswick Pike (Bus. Route One)
Lawrenceville, NJ 08648
Space is limited, Registration is suggested. Call 609-883-8294 or email lawprogs@mcl.org.
About the book:
Between 1966 and 1979, educator and cultural documentarian Martin Koenig made half a dozen trips to Bulgaria. Working in villages throughout the country, Koenig filmed, recorded, and photographed the lively, yet endangered, aspects of Bulgaria's traditional culture. The results are indelibly gathered in Sound Portraits from Bulgaria: the vibrant rural life he experienced, the virtuosic musicians and dancers he met, the extraordinary music they made, and the joyous rituals and festivals he witnessed. This collection celebrates a way of life that has largely vanished due to industrialization, technology, globalization, and emigration. 109 minutes of music in 2 CDs; 144-page book with photographs and extensive bilingual notes.