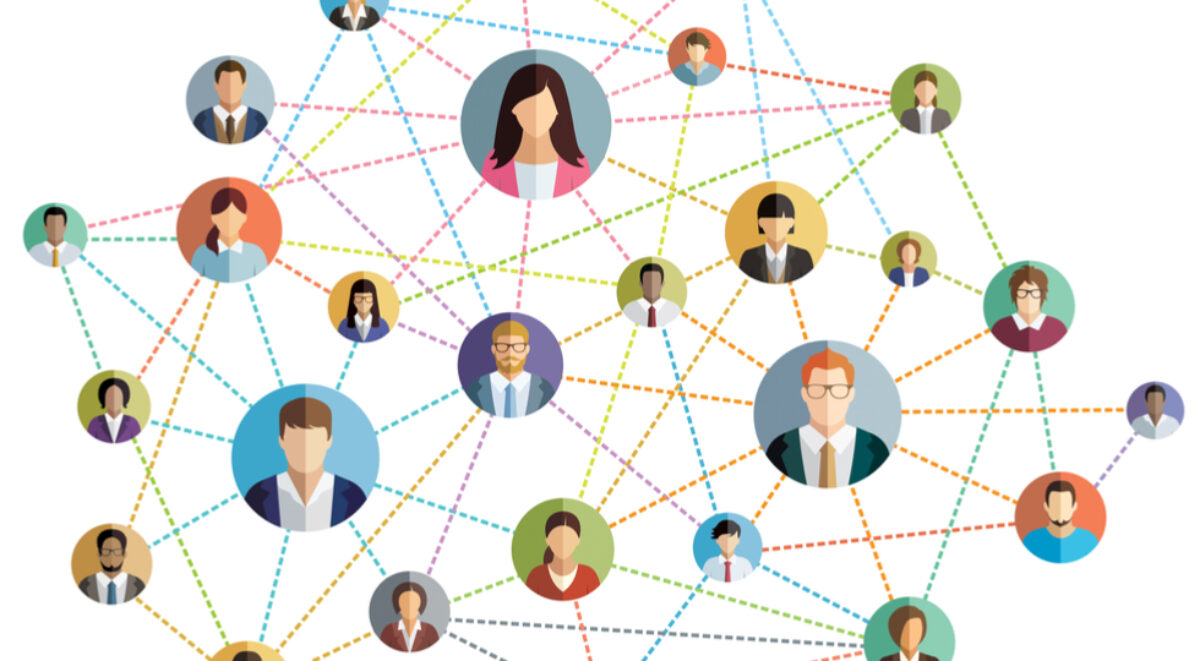 О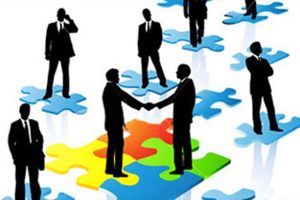 градени ли сте с умни хора? Поставили ли сте се в правилната среда? Вдъхновени ли сте от най-добрите и получавате ли предизвикателства от тях? Вие може да бъдете причината другите да се вдъхновяват от Вас. Показвайте най-доброто от Вас.
Българският Културен Център стартира инициатива за създаване на среда за сътрудничество на български професионалисти и предприемачи. Целта е да направим възможно професионалисти – начинаещи и утвърдени и предприемачи – по дух или по професия да споделят умения и знания, които да помагат на сънародници да направят успешна кариера или бизнес в Америка.
Можете да ни пишете на info@bulgarianculturalcenter.org с въпроси и предложения. Учредителната среща ще се състои на 21.12.2020 от 18:30 ч. в Зум платформата.
Тази среща има за цел да се запознаем и да споделим виждания за поддържане на групата. Ще поставим въпросите относно честота на срещи, лектори, теми и други неща които Ви вълнуват. Пандемичната обстановка създаде ограничения, но също така отваря врати – нека да ги използваме.
Може да се запознаете с въпросите в тази анкета и да помогнете за поставянето на едно ново начало. Благодарим за съдействието! Очакваме Ви на 21 декември!
---
Are you surrounded by smart people? Have you put yourselves in the right environment? Are you inspired and challenged by those around you? Now, you can be an inspiration to others!
The Bulgarian Cultural center is starting a new initiative to create a cooperative environment for Bulgarian professionals and entrepreneurs. The goal is to make it possible for beginning and experienced professionals and entrepreneurs in all fields to share their knowledge and skills with other Bulgarians working on their careers in the United States.
You can write to info@bulgarianculturalcenter.org with questions or suggestions. The first meeting will take place on December 21 at 6:30 EST on Zoom.
The goal of this meeting is to share our visions for maintaining this group. We will answer questions regarding the frequency of meetings, topics and presenters. The pandemic has created both obstacles and opportunities. Let's take advantage of those opportunities. 
Please fill out this form if you are interested in participating. Thank you for your cooperation! We look forward to seeing you on December 21.
---
https://www.bulgarianculturalcenter.org/projects/bpec/