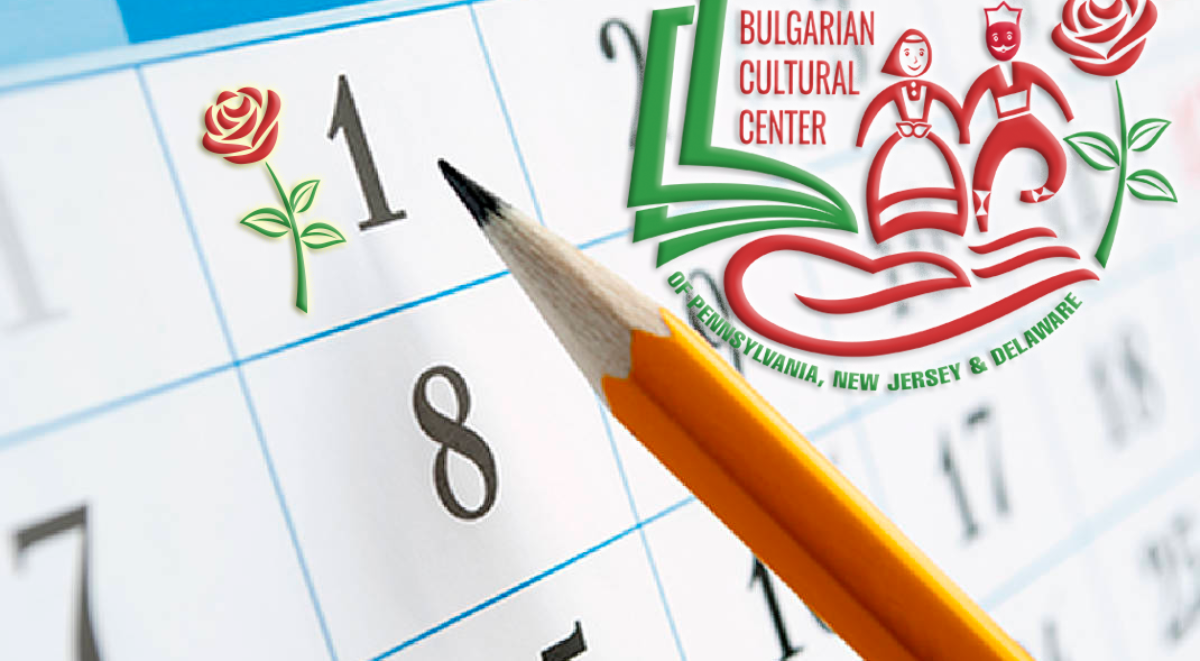 Поетичен салон с поета Румен Леонидов
Българският Културен Център за Пенсилвания, Ню Джърси и Делауеър
Ви кани на среща-разговор с българския поет Румен ЛЕОНИДОВ.
Време – 16 ноември, събота от 17.30 часа
Място – 7 West Indian Lane, Norristown, PA 19403
Румен Леонидов е автор на 10 стихосбирки, сред които "Предупреждение", "Огънят си спомни искрата", "Сънят на продавача", "Сляпа неделя", "Румботавър" и "Покаяние Господне".
Негови стихове са публикувани в САЩ, Италия, Англия, Украйна, Русия, Индия, Унгария, Австрия и други страни.
Творчеството му е отличено с наградите "Сребърен плакет" – Рим, Италия и "Кристалът на Вилиница" – най-голямата държавна литературна награда на Словения.
През 2013 г. сайтът му "Факел" получава Националната награда "Христо Г. Данов", а през 2014 г. му е присвоено званието "Рицар на книгата".
Това е и първо пътуване на поета до Америка.
Творецът е сред най-четените и емблематични автори на съвременната ни литература.
Заповядайте, скъпи приятели!
---
Poetry Reading with Rumen Leonidov
The Bulgarian Cultural Center of PA, NJ, DE cordially invites you to meet the Bulgarian poet Rumen Leonidov
When: On November 16th, Saturday, at 5:30pm
Where: 7 West Indian Lane, Norristown, PA 19403
Rumen Leonidov is the author of 10 poetry books, including "Warning", "The Fire Remembered its Spark", "The Seller's Dream", "Blind Sunday", "Rumbotavar", and "Repentance". His poems were published in the USA, Italy, England, Ukraine, Russia, India, Hungary, Austria, etc. His work has been honored with the Silver Plaque Award in Rome, Italy as well as the Crystal of Vilinica – Slovenia's biggest literary award.
In 2013, his web site "Torch" received the National Hristo G. Danov Award and in 2014 he was named Knight of the Book.
This tour is the poet's first trip to America.
The poet is among the most read and emblematic authors of the Bulgarian contemporary literature.
We are looking forward to seeing you on November 16th!