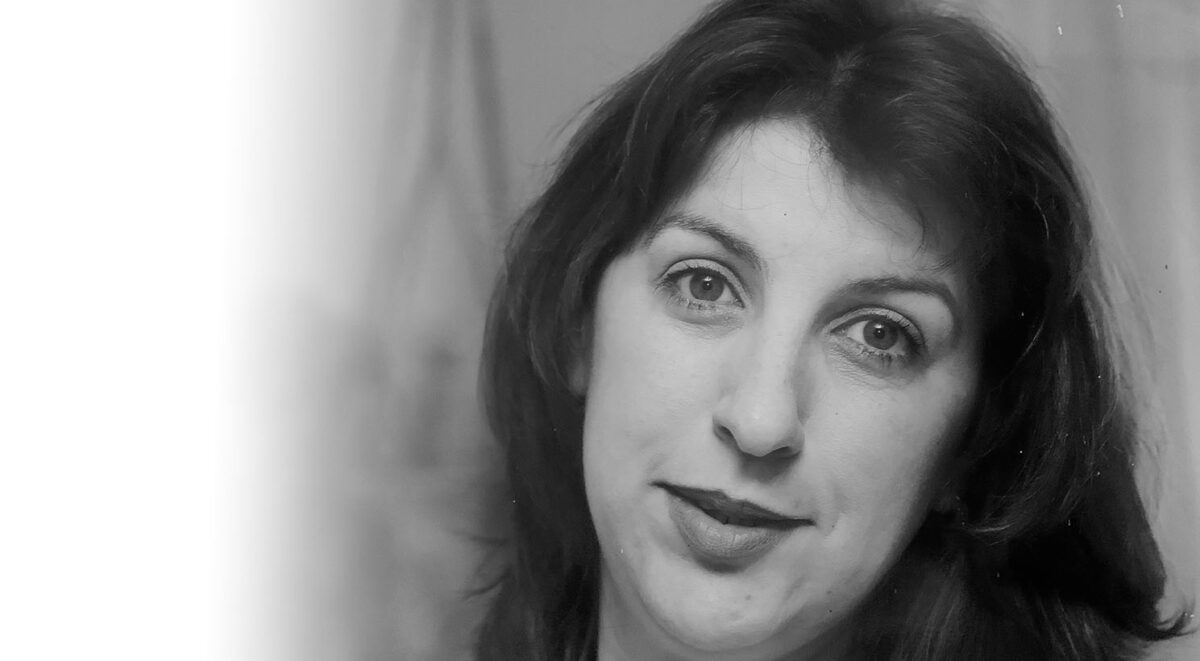 Bank Account Holder Name - This should be your name.
Your Bank Account Number - This is the number of your bank account.
Bank City - The City where your bank is located.
Bank Full Name - The full name of your bank.
Send the check to the next Address:
Bulgarian Cultural Center
PO Box 703, West Windsor, NJ 08550
(Please mention in the check for which cause you donate).
Скъпи сънародници,
С голямо прискърбие споделяме тъжната вест за смъртта на нашата съгражданка Зоя Станкова от Ню Джърси. Зоя смело се бори с коварната болест в продължение на 4 години, но загуби битката на 14 Септември, 2020 г.
Приятели на семейството се обърнаха към Българския културен център с молба за отваряне на специална сметка в PayPal, за подпомагане на децата на Зоя: Георги (18) и Ива (14) с разходите за погребение.
Целта ни е да съберем $10,000 за разходи по погребението. Нека всеки, който иска да помогне, да се включи според възможностите си. Семейството оценява Вашата помощ в този труден за всички ни период. Парите ще бъдат предадени на пълнолетния син Георги.
Нека всички покажем съпричастността си към семейството!
Благодарим!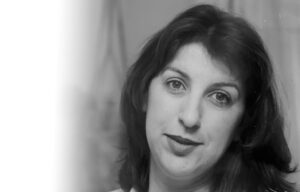 ---
Dear friends,
With deepest regrets, we are sharing the sad news about the passing of Zoya Stankova from New Jersey. Zoya fought her illness bravely for four years, but lost the battle on September 14, 2020.
Family friends are asking the Bulgarian Cultural Center to help with the opening of a special PayPal account to help Zoya's kids: Georgi (18) and Iva (14) with funeral expenses.
Our goal is to collect $ 10,000 to help the family. The money will go directly to Georgi. We encourage everyone who is able to donate to do so according to their means. The family greatly appreciates your help during this difficult time.
Let show our empathy to Zoya's family!
Thank you!