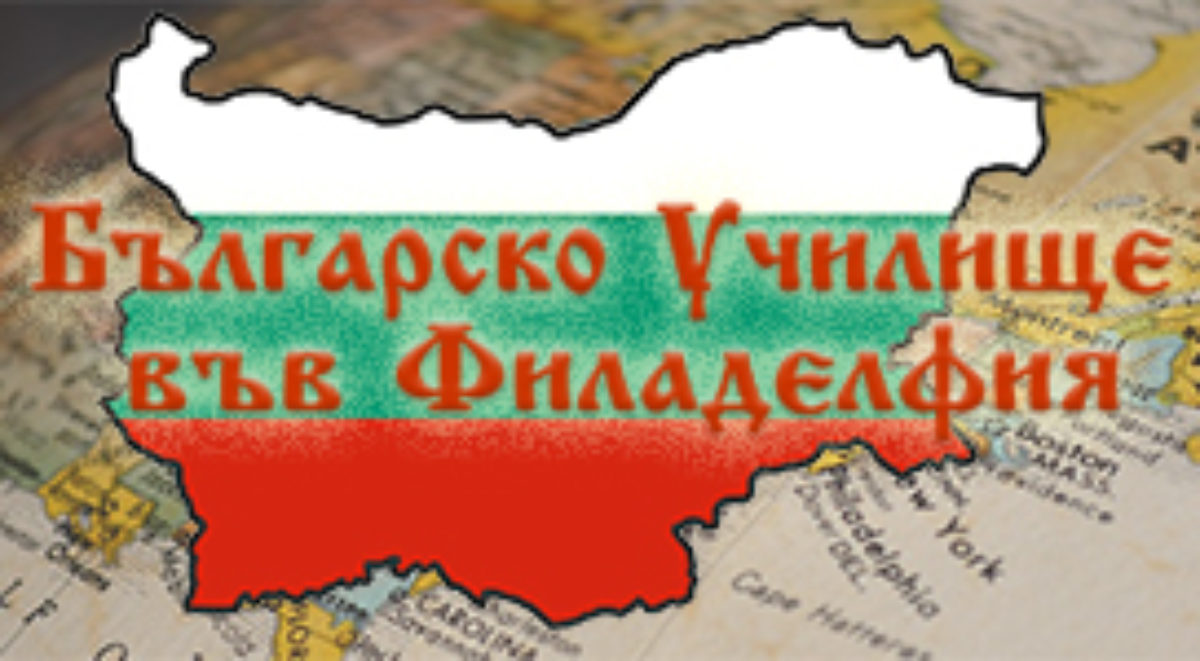 Bank Account Holder Name - This should be your name.
Your Bank Account Number - This is the number of your bank account.
Bank City - The City where your bank is located.
Bank Full Name - The full name of your bank.
Send the check to the next Address:
Bulgarian Cultural Center
PO Box 703, West Windsor, NJ 08550
(Please mention in the check for which cause you donate).
Ние сме група родители с огромно желание да направим училище за нашите деца. Идеята ни е училището ни да бъде регистрирано и да работи съгласно изискванията на МОН за българските неделни училища в чужбина.
Нашата цел е да предоставим възможност на всяко дете, съобразявайки се с неговата езикова среда, възможности и интереси, да научи повече за българските традиции, език и култура.