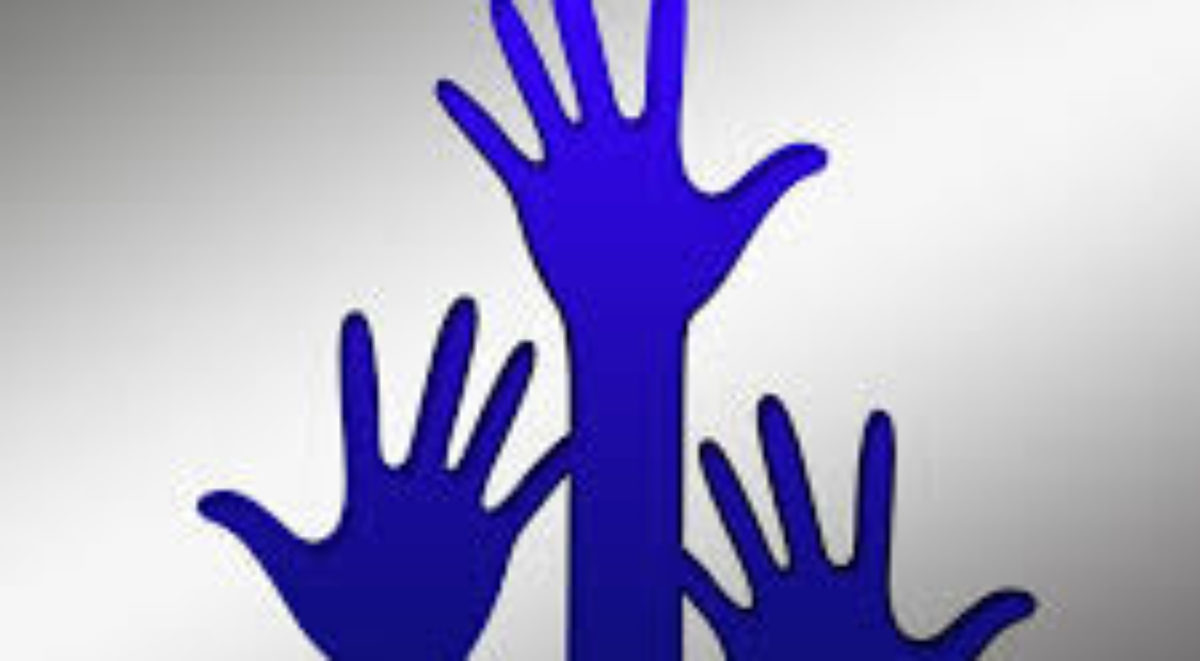 Здравейте приятели на Българския културен център,
Търсите ли възможности за доброволстване, но не знаете откъде и как да започнете?
БКЦ е организцация с идеална цел и като такава предлага възможности за доброволна работа. Организацията може да издава писма на доброволците, които са дали повече от 10 часа време за една година.
Това е добра възможност за ученици, които искат да натрупат доброволчески часове.
Може да участате като помощник при организирането на събития или да се включите при изпълнението на проекти.
Пишете ни на info@bulgarianculturalcenter.org
Очакваме Ви!
Dear friends of Bulgarian Cultural Center,
Are you looking to volunteer, but do not know where and how to start?
BCC is a non for profit organization and as such offers volunteering opportunities. Our organization can support you with a letter of recommendation to volunteers with 10 and more hours per year.
This is a god opportunity for high school students who want to earn volunteering hours.
You can participate as a volunteer during our events or can be part of a project.
Contact us at: info@bulgarianculturalcenter.org
We are waiting for you.