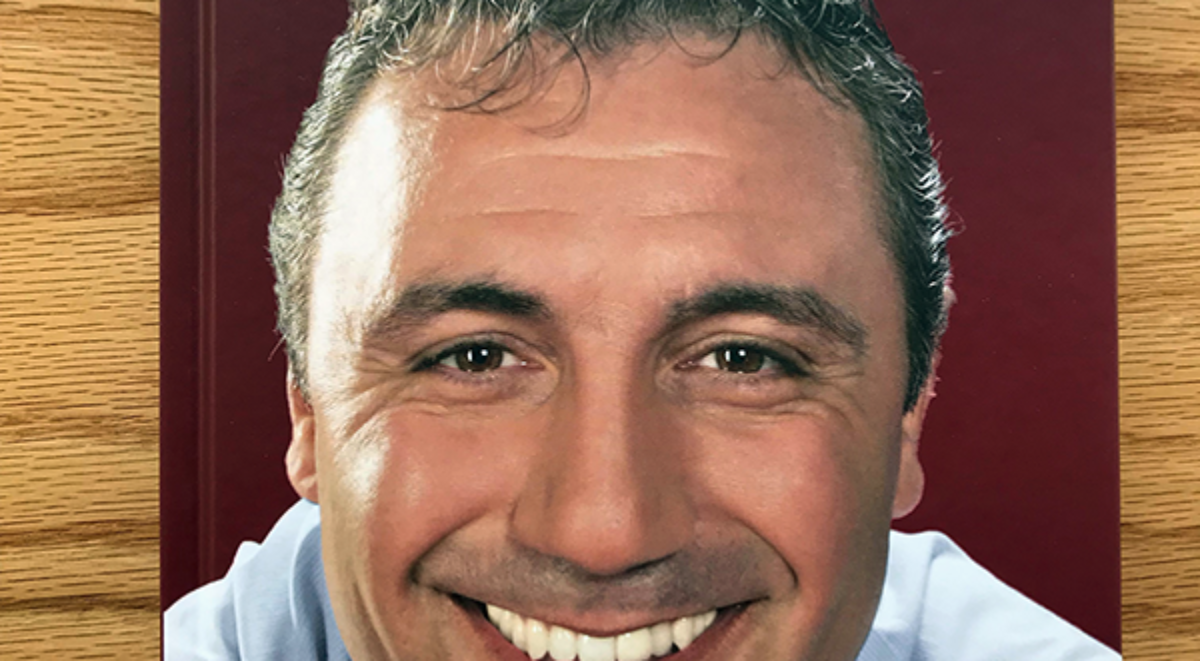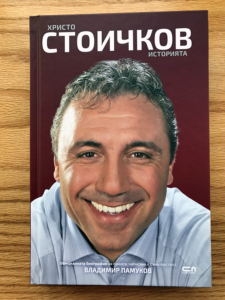 Българският Културен Център (БКЦ) има удоволствието да предостави на своите приятели уникалната възможност да закупят книгата "Христо Стоичков историята", официалната биография на Камата, написана в съавторство с Владимир Памуков. Книгата е подписана лично от легендарния Христо Стоичков и автора, журналистът Владимир Памуков.
Книгaта e предоставенa от приятели-дарители на БКЦ и се предлага за закупуване на публичен търг в електронния магазин eBay. Търгът ще се проведе от 15-ти до 25-ти декември.
https://www.ebay.com/itm/254025337095
Средствата ще отидат за подкрепа на Българския Културен Център за Пенсилвания, Ню Джърси и Делауеър. Купувачът ще получи удостоверение за дарение от БКЦ. Книгата е на български език.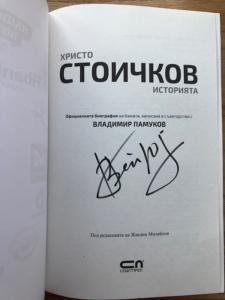 За книгата:
Христо Стоичков, Историята
Някои истории са прекалено истински за да се разказват. Но аз реших да опитам.
Имах възможност животът да ме изстреля нагоре и да сбъдна голямата си детска мечта. Колко високо стигнах? Вие ще кажете, защото всеки си има своя Еверест. Знам само, че днес, когато погледан надолу, за да видя откъде съм тръгнал, все още ми се завива свят.
________________________________________
The Bulgarian Cultural Center for Pennsylvania, New Jersey and Delaware is pleased to provide you with the unique opportunity to purchase the biography of famous Bulgarian soccer player Hristo Stoichkov, written by Vladimir Pamukov.
The book is provided by our donors and is available for purchase through an eBay auction. The auction will take place from December 15th to December 25th.
https://www.ebay.com/itm/254025337095
All money received will go to the Bulgarian Cultural Center, while the auction winner will receive a receipt for his donation to our non profit organization. The book is written in Bulgarian.
About the book:
The story of Hristo Stoichkov
Some stories are too real to be told, but I decided to give it a try.
I was fortunate that life sent me on an upward trajectory and my biggest childhood dream came true. How high did I reach? That is for you to decide, as we all have our own Everest. I only know that today when I look down to see where I came from it's still a dizzying view.