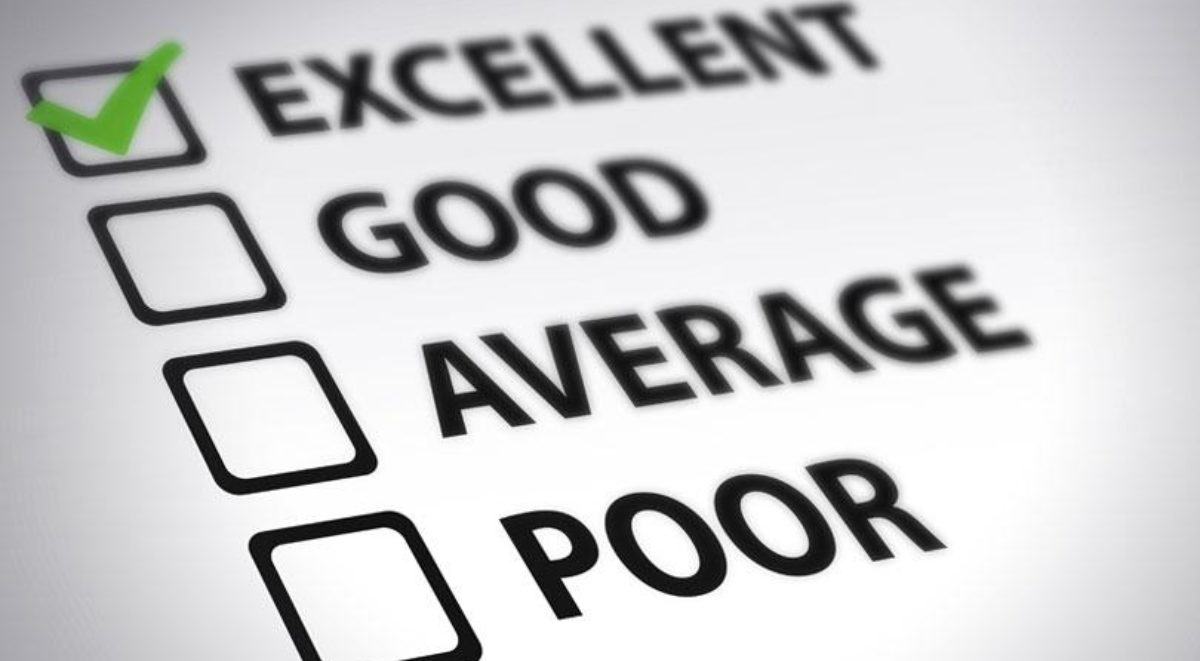 How did we do?
We hope you enjoyed the music, performances and the food at the festival.
We are constantly striving to provide excellent organization for our events. We'd love to hear your feedback with a brief survey:
Thank you!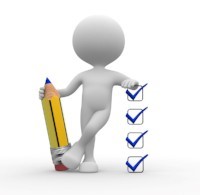 Как се справихме?
Вярваме че сте останали доволни от музиката, представленията и храната на събора. Стараем се организацията да е на отлично ниво и бихме се радвали да изразите какво мислите в тази кратка анкета.
Благодарим Ви!
https://goo.gl/forms/8zrW0RhRJ0dv7kYe2